Developed and perfected by Adrian and Giancarlo, this service is based on a technique imparted in Milan by world renowned hair disciple Aldo Coppola. This fast, natural looking lighting method has become the talk of New York City - made popular by Giselle Bundchen, Sarah Jessica Parker and "The City's" Whitney Port.
The result manifests a fashionable, highly sought after, "rooty" look that replicates the effects of hair that has been naturally drenched and lightened by the sun after summering on the Mediterranean.
Our signature color service - Baci di Sole, often referred to as the "Sunkissed" service, is an alternate hair highlighting technique exclusive to De Berardinis Salons and is unique in all of North America.
Watch Daily Candy Video featuring this technique.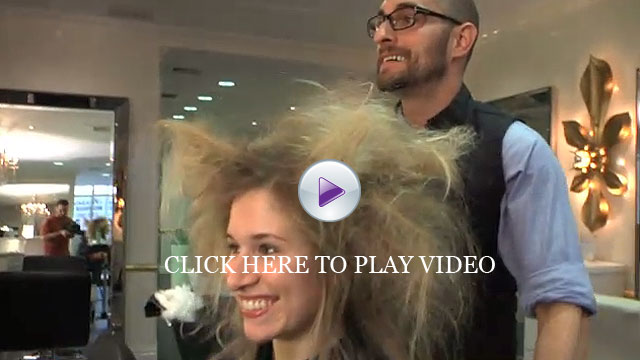 Check out some of the other De Berardinis techniques...